Participate in the World Cup inhalation
Oxypoint is looking for the World Champion Inhalation
Make a nice video of your top performance and win a luxury hot air balloon ride for 2. You can win this prize by breathing in as long as possible or by collecting a lot of likes for your video (the public prize). So be creative and inhale in the toilet, in handstand or together with your dog. Or you probably think of something more fun! And who knows, maybe we will see you in the final of the World Cup!
Win a balloon flight
The world champion inhalation and the participant with the most likes both win a hot air balloon flight for 2 people. Allow yourself to be carried away by the wind at high altitude and enjoy the soothing view with tasty snacks, a glass of champagne and lots of oxygen.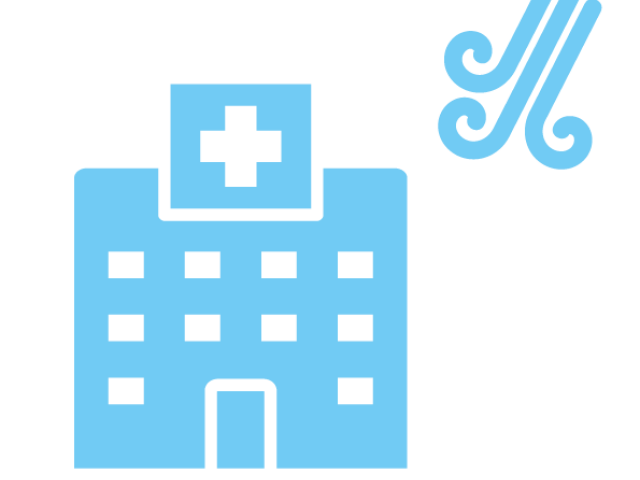 Special award: hospital with the longest breath
We are also looking for the hospital with the longest breath. Do you work in a hospital? Then find as many colleagues as possible participating in the World Cup, and show that you are the best team! We count the length of your breath and the 8 hospitals with the longest breath get a place in the final and have a chance to win the special award!
Do you work in a hospital? Order the World Cup Package for your team for free!
Do you want to participate in the World Cup with your team? Then order the WC Package with whistles for free, an Oxypoint plant that gives you extra oxygen and even more fun! Motivate your colleagues and win the special award: the hospital with the longest breath!
The official Oxypoint whistle
Order the official Oxypoint whistle here for free. If you are selected for the final you must prove that you can breathe in the longest with this whistle. This way you can already practice!
Smart and sustainable oxygen therapy
Nobody inhales continuously, do they? So why do oxygen flowmeters in the hospital provide oxygen continuously to patients?
With our World Cup Breathing in, we ask attention to a renewed and sustainable oxygen therapy that benefits both patients and hospitals.
Oxypoint developed a flow meter where you can choose for continuous oxygen supply or a dose of oxygen only during the first phase of inhalation (comfort mode). The result: more comfort for the patient and the hospital as well as optimal oxygen consumption!